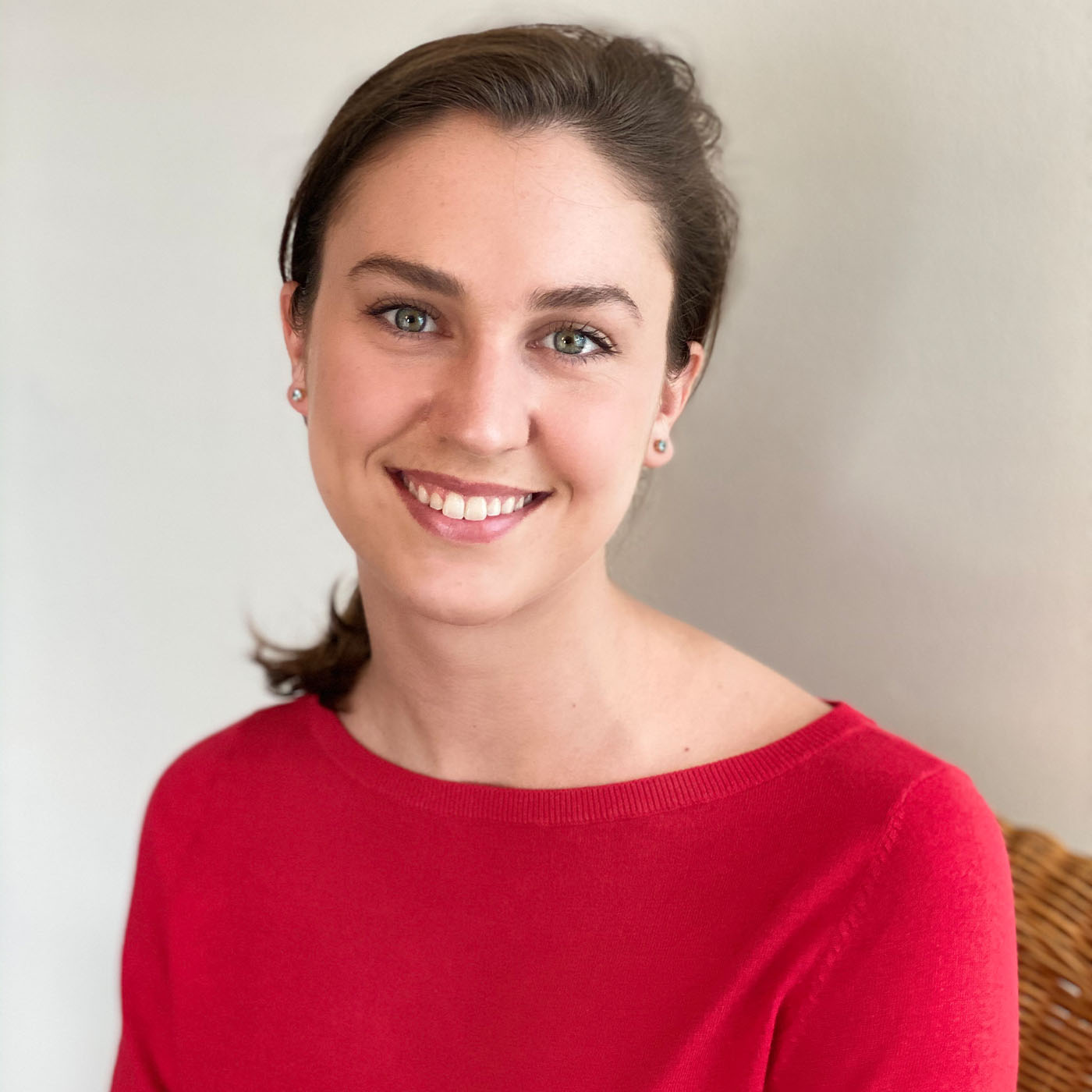 Fresh off our trip through the cosmos, we make a triumphant return to introduce our newest addition to the team, visual storytelling guru Elliott Moore. Join Mike, Cynthia, and Elliot as they discuss the various ways that communities in the aging services industry can build census and fight ageism by using affordable and accessible video technology to create impactful visual campaigns. Make sure you tune in to check out this fun conversation and hear our exciting announcement about Elliott's upcoming contributions to Cosmic Soup!
Cosmic Soup Links:
https://www.3rdThirdmarketing.com/podcast
https://cosmicsoup.podbean.com
Follow us on social media!
https://www.facebook.com/3rdThirdMarketing
https://www.twitter.com/3rdThirdMktg
https://instagram.com/3rdthirdmarketing
https://www.linkedin.com/company/3rdthirdmarketing
Email us! 
Subscribe on iTunes, Google Podcasts, I Heart Radio, Spotify, TuneIn Radio, Amazon Music, Pandora, and Podbean!