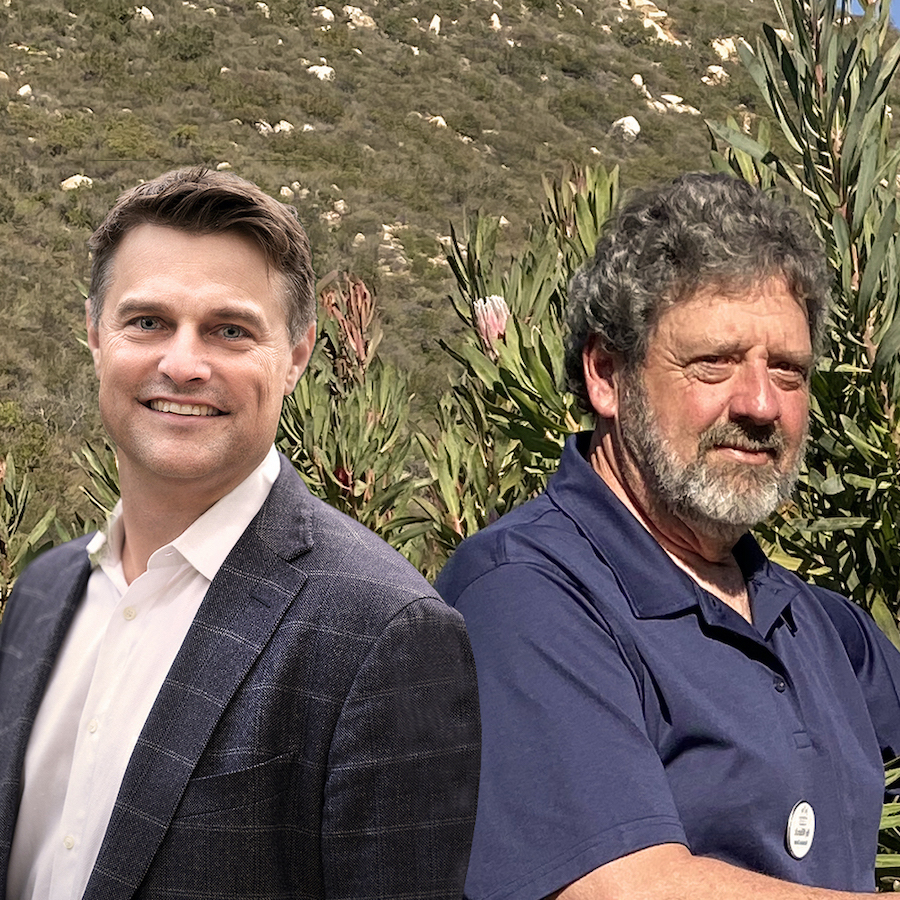 What's a common hobby among centenarians? According to a study recently covered by the BBC, the favored hobby is … gardening! Because we're in the thick of summer, a lot of cool stuff is growing in the garden. So to celebrate all things green, we're producing a series of podcasts on urban gardens located at senior living properties.
Joining us today is Rob Leinbach, Principal at Cadence Living, a company that develops, manages and owns a national portfolio of communities ranging from modest to truly upscale. We invited Rob to talk about their Poway, California, memory care community—Cadence at Poway.
To learn how Poway Gardens integrates a vast garden with resident programming, we are also joined by Roy Wilburn, horticultural director at the Poway location. Rob manages acres of epic gardens right on site, works with residents in the horticultural therapy program and runs an intergenerational program with nearby students.
Rob and Roy provided us with a ton of amazing and useful information. We learned why they chose this location and what urban gardens provide to the community and society as a whole. We discussed the benefits of horticultural therapy and the many ways Cadence at Poway uses these resources to benefit its residents.
And since our own Cynthia Thurlow-Cruver is also a super-powered organic farming ninja, she crashed the party to bring a little extra flavor to the soup. This is one episode you don't want to miss!