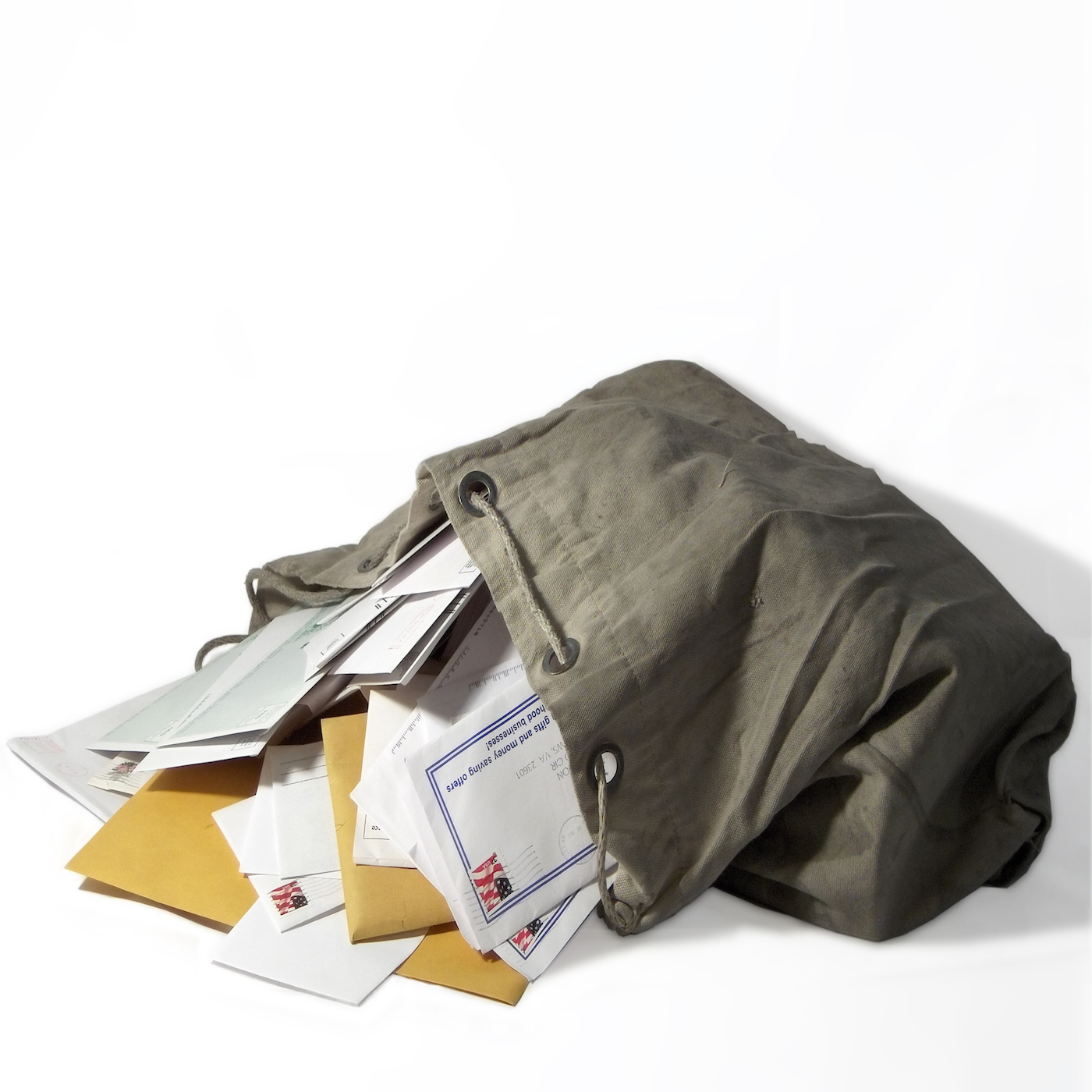 For the last few months, we've invited you to submit your questions and comments to cosmicsoup@3rd3rd.com so that we can address them on the air and answer your burning questions. And now that day has finally arrived! Today, on our first ever "Mailbag" episode, Cynthia, Shawn, and Mike respond to questions about community living during COVID-19, leads and lead generation, faulty kitchen equipment, issues with getting fresh vegetables, and how to address concerns with food contractors.
Links
https://www.3rdThirdmarketing.com/podcast
https://cosmicsoup.podbean.com
Follow us on social media!
https://www.facebook.com/3rdThirdMarketing
https://www.twitter.com/3rdThirdMktg
https://instagram.com/3rdthirdmarketing
https://www.linkedin.com/company/3rdthirdmarketing
Email us! 
Subscribe on iTunes, Google Podcasts, I Heart Radio, Spotify, TuneIn Radio, and Podbean!